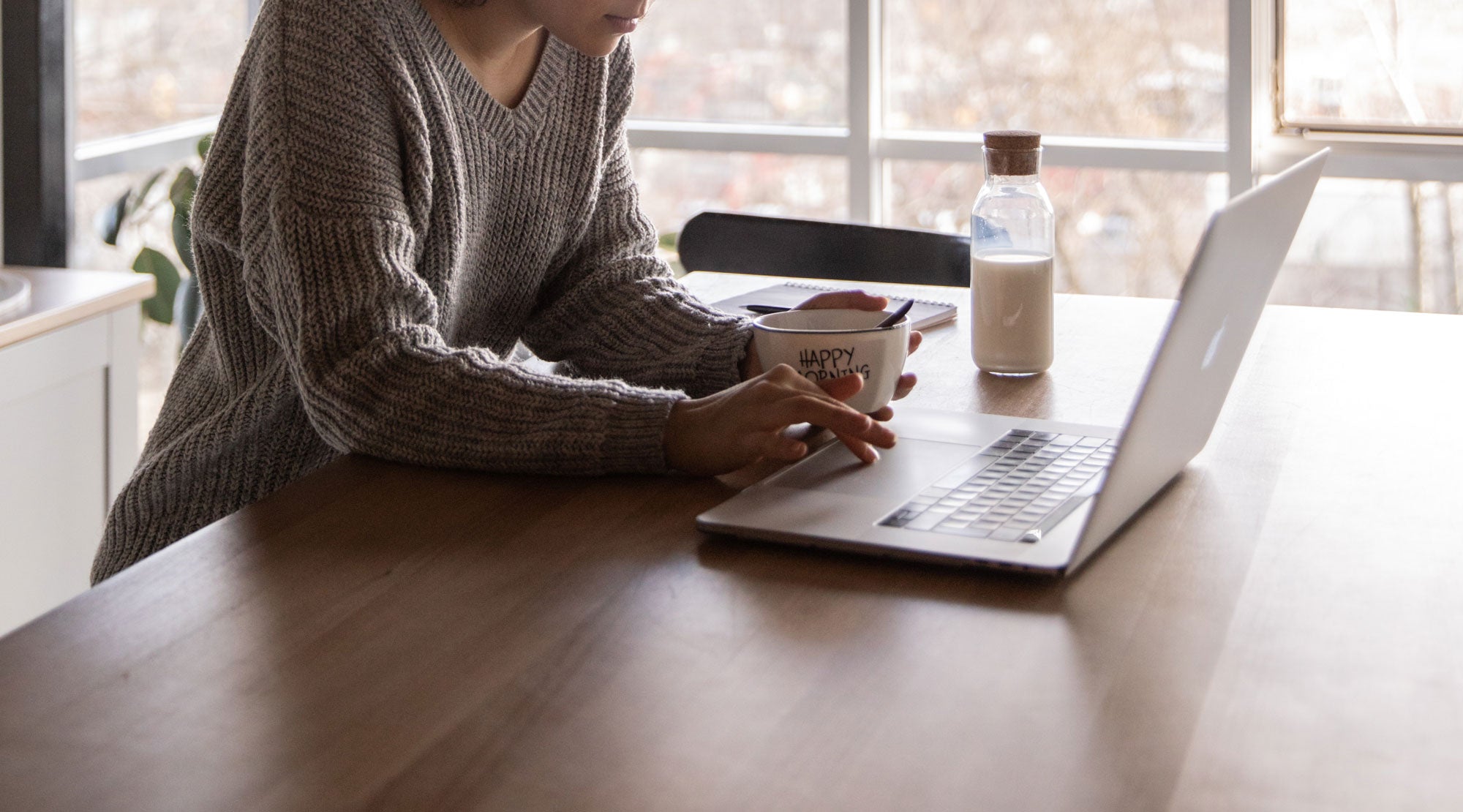 Pre-Ordering FAQs: Your Guide to a Seamless Shopping Experience
We understand that the process of pre-ordering products can often raise several questions and concerns. Your excitement and anticipation for a product you're eager to own is met with a fair share of uncertainty. We're here to help alleviate those concerns and provide you with the information you need to make informed decisions. Whether you're wondering about payment procedures, release dates, or the perks of pre-ordering, this FAQ section is designed with your needs in mind. We aim to ensure your pre-order experience is smooth, transparent, and ultimately rewarding. Please explore the following FAQs to find answers to some of the most common inquiries regarding pre-orders. If you have additional questions, don't hesitate to reach out, and we'll be more than happy to assist you on your pre-order journey.
A pre-order is a purchasing option offered by retailers where customers can reserve and pay for a product before it is officially released or available in stores.
Pre-ordering allows you to secure a product before it sells out, especially for highly anticipated items or limited editions.
Explore our Autumn/Winter '23 Collection, featuring beloved Nordic brands.
Add your selections to your cart and proceed to checkout.
Complete your purchase, and we'll ensure you're first in line to receive these coveted items.
Payment is required at the time of the pre-order. Your payment method will be charged when you place the order, and the product will be shipped or made availableas soon as we receive it in store.
Certainly, you may cancel a pre-order. However, please note that cancellation is only possible if it occurs before we initiate the shipment process. If that's the case, pelase contact us in store.
You should expect to receive your item around the estimated date of delivery stated in each product, but there may be slight variations depending on shipping.
If the rare event of the shippment date of the pre-ordered product is delayed, we will notify you of the new shipment date. You can choose to continue waiting or cancel your pre-order for a refund.
You can change the shipping address or payment method for a pre-order, but you should do so well in advance of the shipment date to avoid any issues. Please contact us if you wish to do so