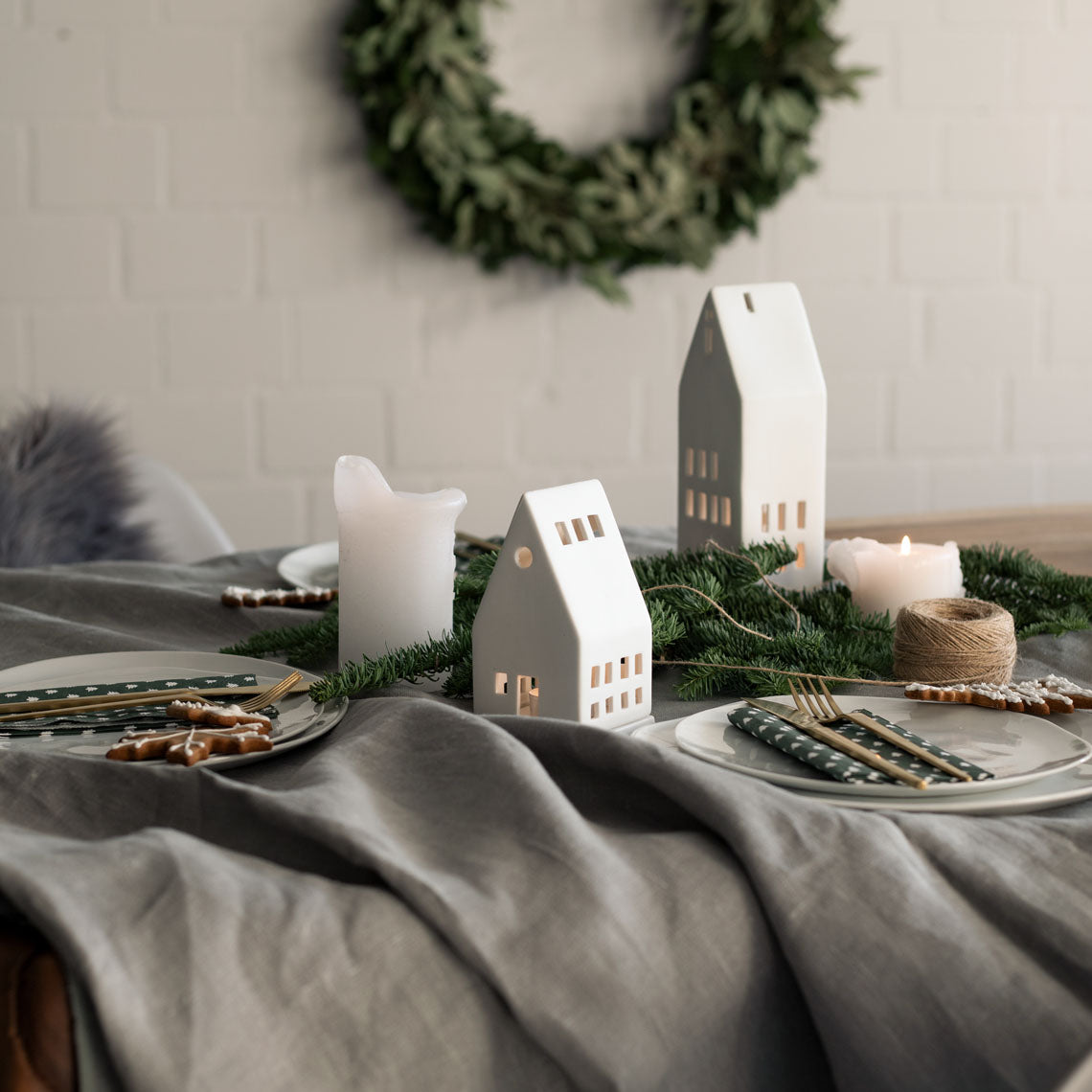 "Bringing Radiance to the Cozy Season with White Ceramics"
Adorned in pristine white, our lighthouses, when paired with a simple tea light, weave a snug and inviting atmosphere during the evening hours. This effect is particularly enchanting in the latter part of the year, when daylight is in short supply. Crafted by hand from unglazed porcelain, these lighthouses also serve as exquisite decorative accents throughout the day, even when devoid of a candle's glow.
Each of these lighthouses features small, meticulously hand-cut doors and windows, allowing the gentle candlelight to permeate through their delicate façades.