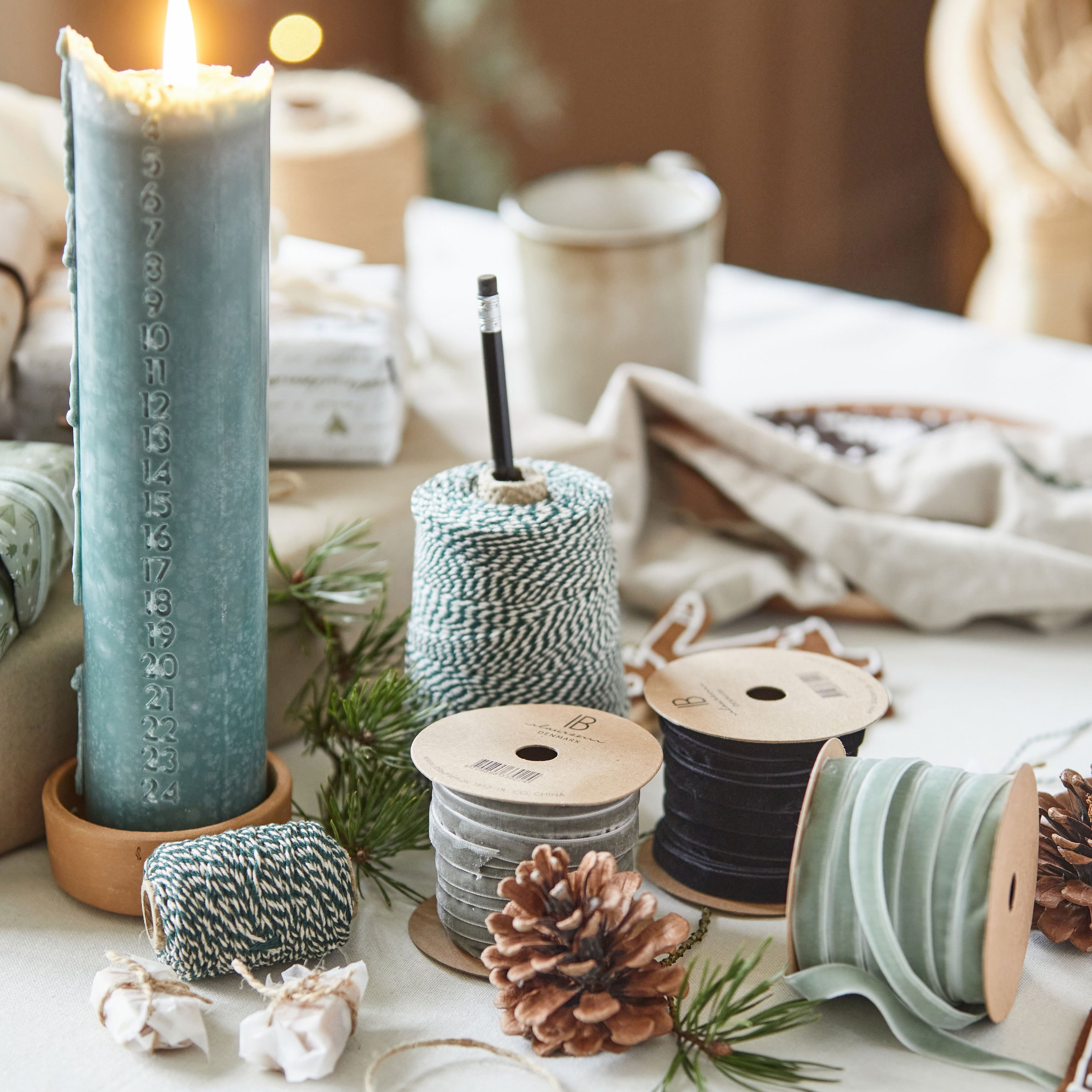 Introducing our enchanting Christmas Cards and Gift Wrapping Collection - a captivating assortment designed to infuse the spirit of the holiday season with warmth and cheer. This collection embodies the essence of Yuletide festivities, combining timeless elegance with a modern twist.
Make your presents as memorable on the outside as they are on the inside with our stunning gift wrapping options. Our collection of wrapping paper, ribbons, and accessories offers an array of styles, from whimsical and fun to elegant and sophisticated. Create a dazzling first impression with our high-quality, eco-friendly wrapping paper adorned with whimsical holiday motifs and shimmering finishes. Top it off with our assortment of bows, ribbons, and tags, ensuring your gifts are perfectly presented. Our wrapping accessories are designed to elevate your gifting experience and add a touch of magic to your holiday surprises.
Whether you're preparing for a cozy family gathering or a grand festive celebration, our Christmas Cards and Gift Wrapping Collection is your go-to source for spreading joy, love, and holiday spirit. Make this Christmas season one to remember with our exquisite selection that embodies the heartwarming essence of the holidays.