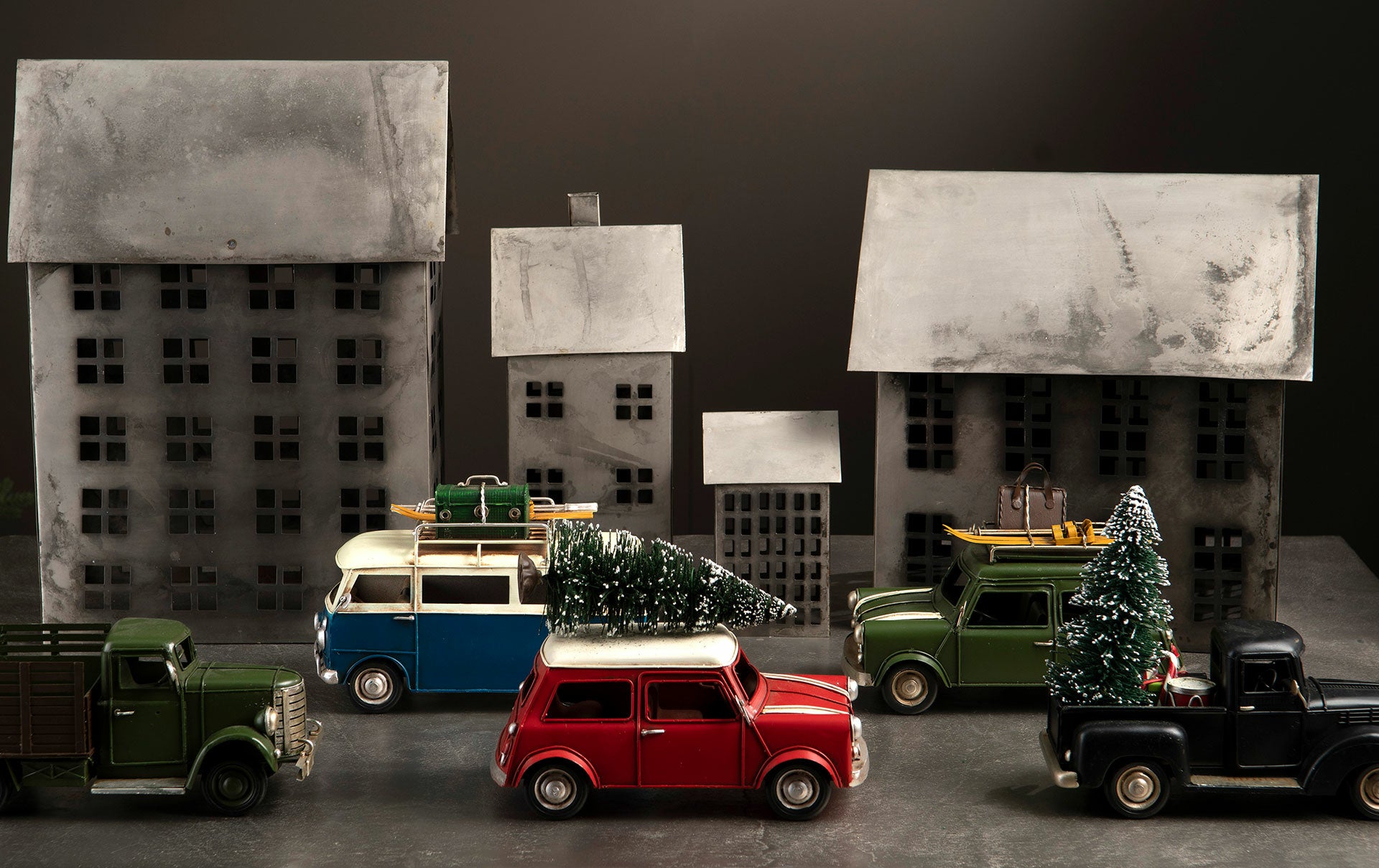 "DISCOVER THE ENCHANTMENT: MEL LIVING'S CHRISTMAS WONDERLAND"
"Welcome to the most wonderful time of the year at Mel Living! Embrace the magic, warmth, and joy of Christmas with our enchanting Christmas collection. As the holiday season approaches, we've curated a world of festive wonders to transform your home into a winter wonderland and your heart into a place of cheer.
Step into a world where tradition meets innovation, where timeless classics blend seamlessly with contemporary trends. Our Christmas collection is a celebration of all things merry and bright, designed to bring you closer to the true spirit of the season.
Make a DIY
Advent decoration
Are you ready to infuse your home with the warmth and charm of Nordic holiday traditions? We've got a delightful DIY project that's quick, easy, and oh-so-festive! Join us as we create a beautiful Advent decoration that will make your countdown to Christmas special. With items straight from our Nordic lifestyle store, this project captures the essence of Scandinavian coziness. And guess what? If you're curious to see it in person, you can visit our store and explore even more holiday inspiration. Let's get crafting and make this Christmas unforgettable!
Welcome to our
Botanical collection
Embrace the simplicity and elegance of Scandinavian living by transforming your space into a sanctuary of serenity. Our Botanical Collection transcends the ordinary, inviting you to cultivate a connection with nature's beauty and the artistry of our carefully selected pieces. Whether you're seeking to infuse your surroundings with the calming aura of the outdoors or to find that perfect touch of nature-inspired elegance, our collection promises to inspire and uplift.
View All