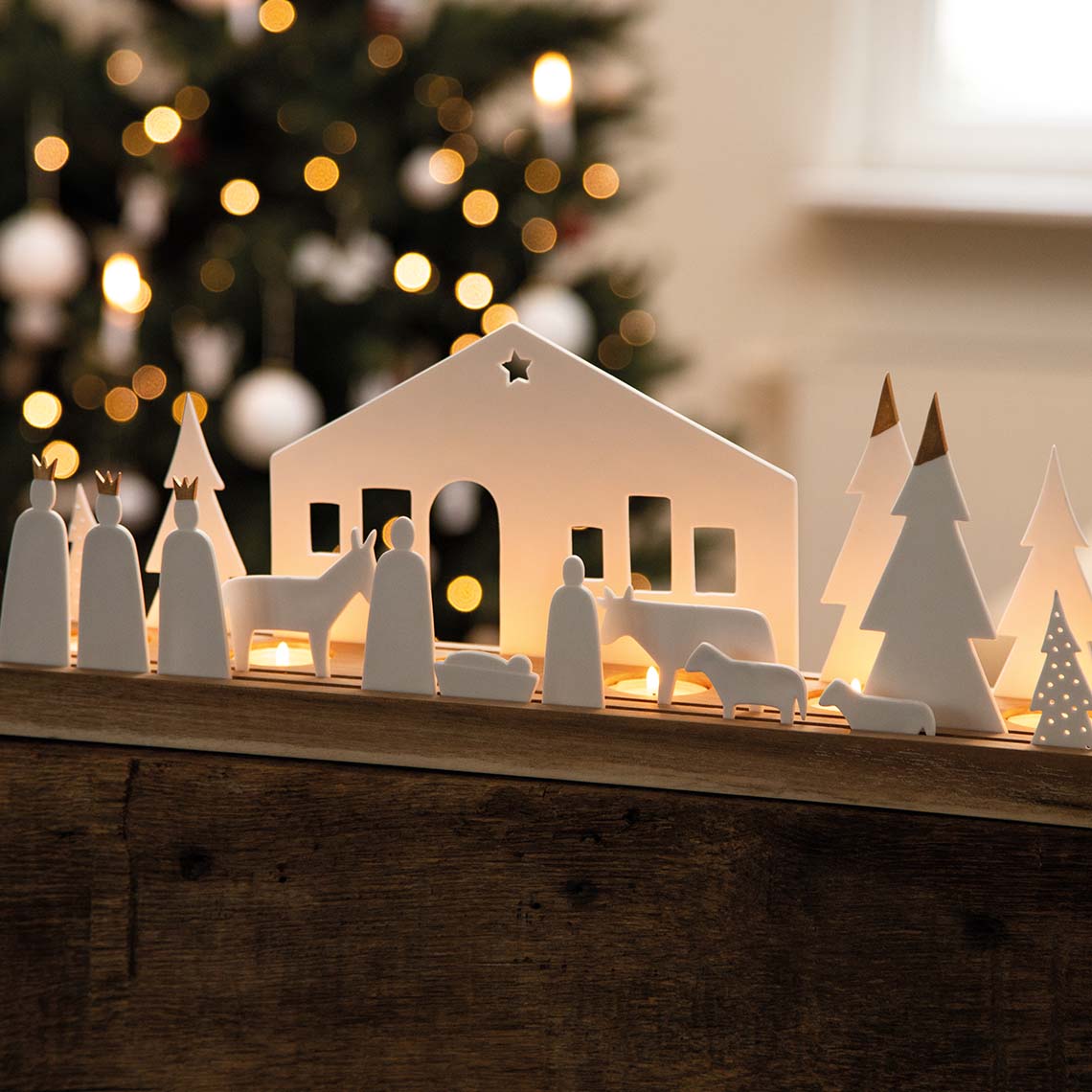 Advent, Nativity and Angels
As the holiday season approaches, few decorations hold as much significance and beauty as Nativity sets. These timeless pieces artfully encapsulate the heart of Christmas – the birth of Christ. We offer a diverse selection of Nativity sets to suit every taste and space, allowing you to infuse your decor with a sense of sacred tradition and artistic flair.
In every corner of your home, our Nativity sets serve as a reminder of the profound and timeless message of Christmas. Whether you prefer the classic or the contemporary, the miniature or the grand, our Nativity sets will enhance the beauty and meaning of your holiday celebrations.