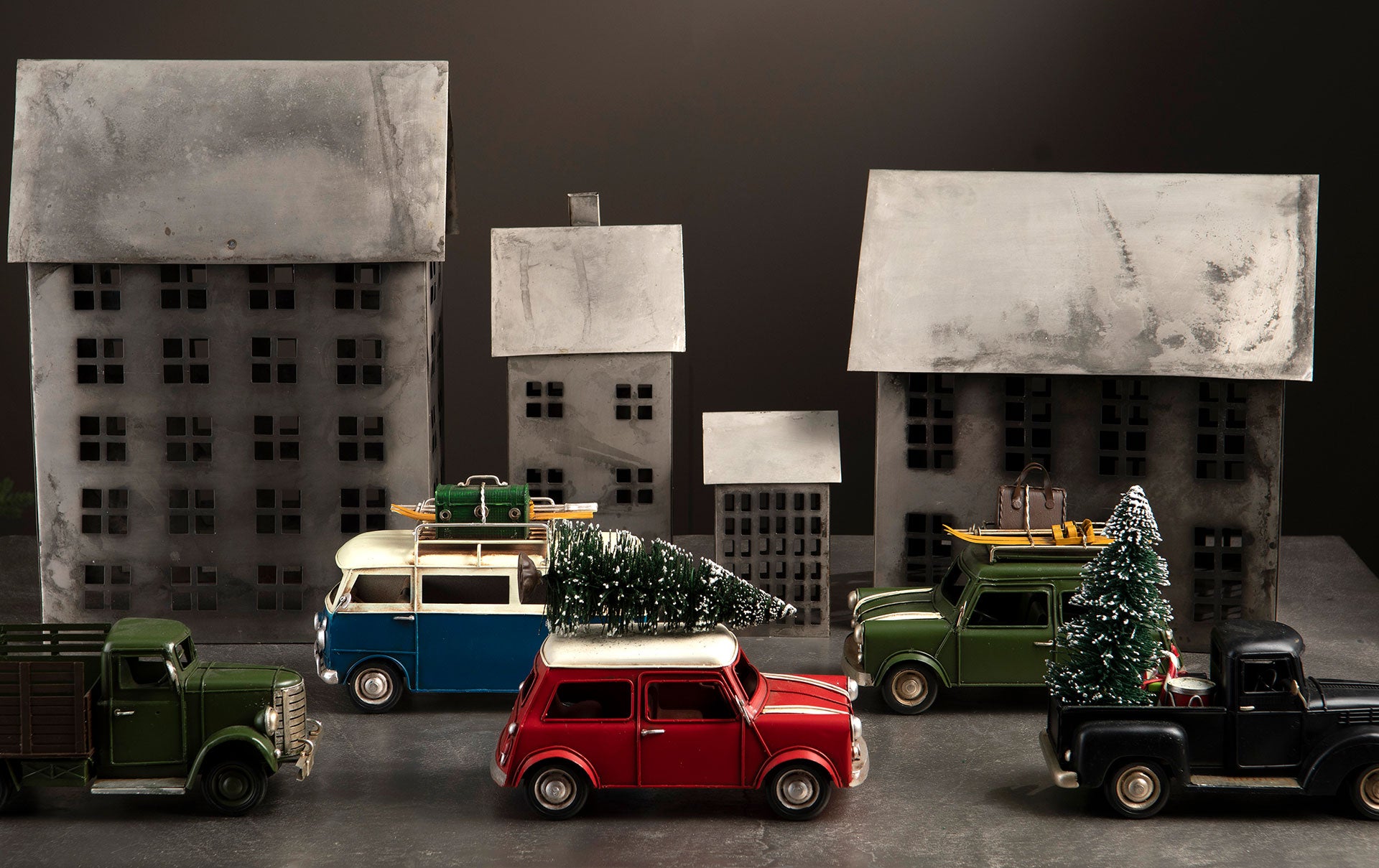 "Discover the Enchantment: Mel Living's Christmas Wonderland"
"Welcome to the most wonderful time of the year at Mel Living! Embrace the magic, warmth, and joy of Christmas with our enchanting Christmas collection. As the holiday season approaches, we've curated a world of festive wonders to transform your home into a winter wonderland and your heart into a place of cheer.
Step into a world where tradition meets innovation, where timeless classics blend seamlessly with contemporary trends. Our Christmas collection is a celebration of all things merry and bright, designed to bring you closer to the true spirit of the season.