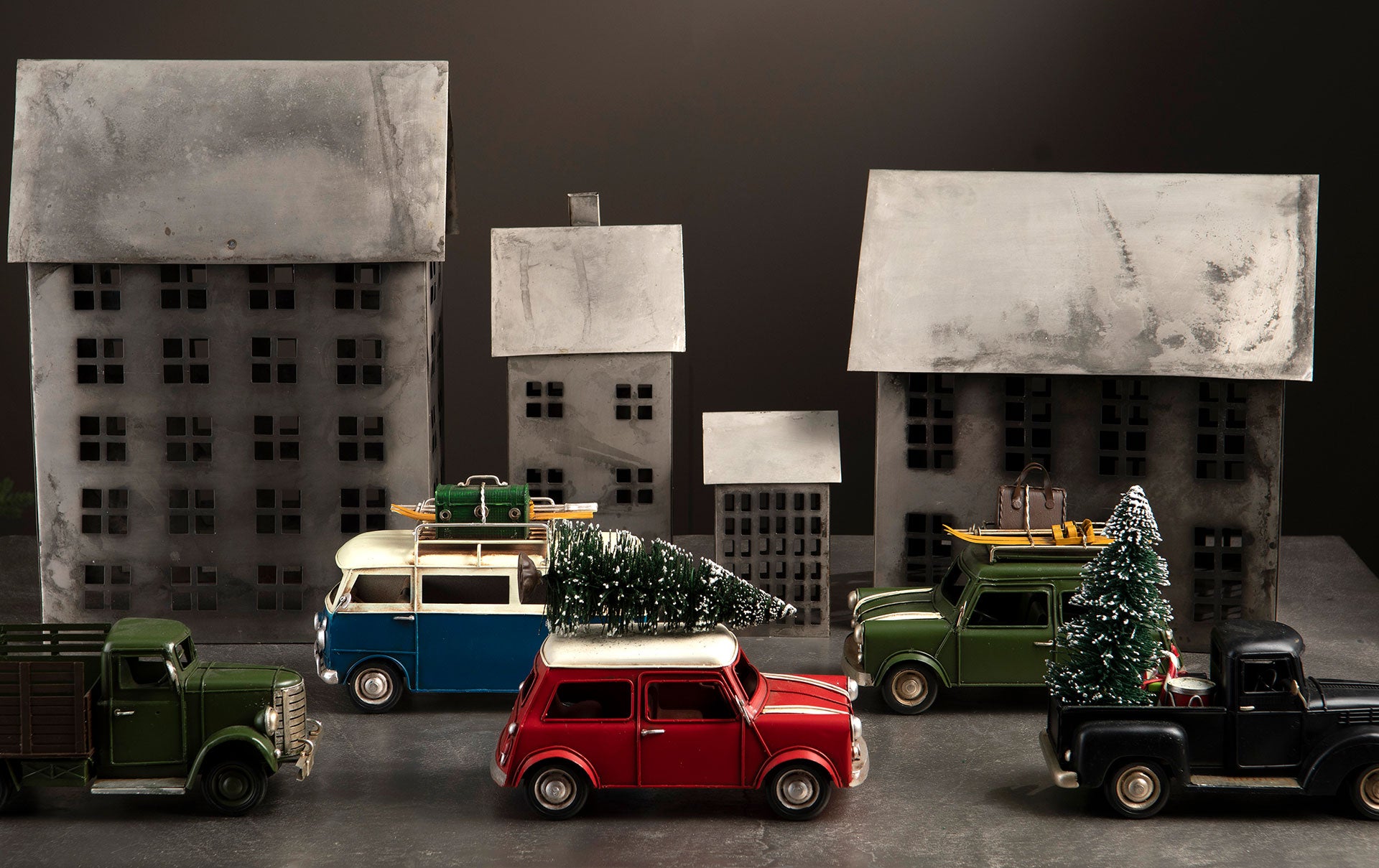 Embrace the Cozy Season: Pre-Order Your Autumn/Winter '23 Collection Today!
Are you ready to embark on a journey to discover the unparalleled beauty of Scandinavian living? At Mel Living, in collaboration with world-renowned Nordic brands such as Bloomingville, Iblaursen, Rader, House Doctor, Stromshaga, Alot, Aumaison, and many more, we invite you to immerse yourself in the essence of hygge, the art of coziness and contentment. Our pre-order page is your exclusive gateway to a world where simplicity meets elegance, where functionality meets warmth, and where the renowned Nordic lifestyle comes to life in your own home.
In our carefully curated selection, we bring you the very best of the nordic world-renowned brands, each one embodying the principles of quality craftsmanship and timeless design that define the Nordic way of life. From minimalist homewares by Bloomingville to artisanal lifestyle products from Iblaursen, we offer a wide array of treasures that will transform your surroundings into a haven of tranquility and comfort.
But there's a catch – the holiday season often sees our most sought-after products flying off the shelves faster than you can say "julehygge." That's where our pre-order page comes into play. We understand that your heart may be set on that perfect Nordic gift or decor piece, and we want to ensure you don't miss out.
By pre-ordering items from Bloomingville, Iblaursen, Rader, House Doctor, Stromshaga, Alot, Aumaison, and more, you secure your coveted items, ensuring that your holiday season is as enchanting as it is stress-free.
So, dear reader, whether you're a seasoned aficionado of Scandinavian living or a newcomer eager to embrace its charm with the help of Bloomingville, Iblaursen, Rader, House Doctor, Stromshaga, Alot, Aumaison, and others, join us on this enchanting journey. Let us help you turn your home into a sanctuary, where the warmth of Nordic hospitality welcomes you every day. Dive into the world of Mel Living and discover the true meaning of hygge – where comfort, simplicity, and beauty intertwine.
Don't let the chance slip away. Pre-order your Nordic treasures today and unwrap the joy of a Mel Living Christmas.
For more information on Pre-orders please see our FAQS.
Introducing Zinc Houses
Metal Houses
Step into a world where elegance meets innovation as we unveil a remarkable addition to your home decor – Zinc Houses for Candles.
We invite you to embark on a journey that transcends ordinary decor and sets a new standard for sophistication. With the holiday season just around the corner, now is the perfect time to immerse yourself in this extraordinary experience by securing your pre-order.
Discover the perfect blend of style and functionality as we redefine the way you illuminate your surroundings. Pre-order today and elevate your holiday celebrations to a new level of elegance with Zinc Houses for Candles.
Introducing the 2 New Light Houses "Peace" and "DOVE OF PEACE"
Transform your space into an oasis of serenity with this 2 new Light Houses from Räder - "Peace and dove of peace". Whether it's a cozy evening at home or a gathering with loved ones, this lanterns will cast a soothing glow, igniting the spirit of peace and unity in your surroundings.
Features:
Rader's well-known light house design
Crafted from unglazed ceramic for a rustic, earthy appeal.
"Peace" engraved in various languages, including English, , French, German, and Portuguese, symbolizing unity and tranquility
Doves engraved and ceramic detail of a Dove.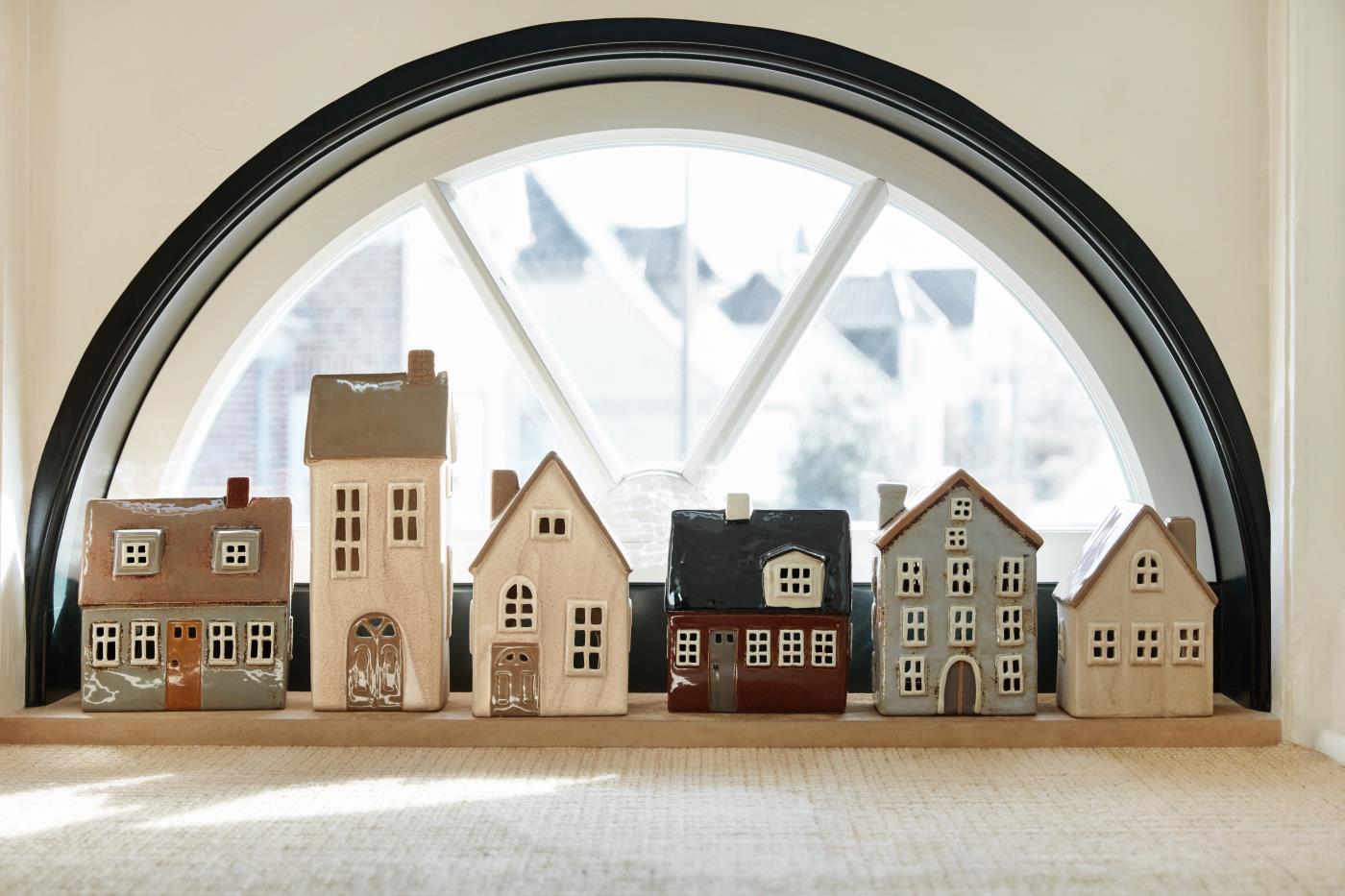 The most sought after
Nyhavn - Copenhagen Houses
The design of these houses draws its inspiration from the picturesque Nyhavn harbor district in Copenhagen, famous for its vibrant and diverse array of houses, each boasting a distinct historical narrative and a touch of eccentricity.
Pre-order now in time for Christmas
NEW COLLECTION 2023
Introducing our stunning new collection, with even more exciting additions on the horizon in the coming months!
A pre-order is a purchasing option offered by retailers where customers can reserve and pay for a product before it is officially released or available in stores.
Pre-ordering allows you to secure a product before it sells out, especially for highly anticipated items or limited editions.
Explore our Autumn/Winter '23 Collection, featuring beloved Nordic brands.
Add your selections to your cart and proceed to checkout.
Complete your purchase, and we'll ensure you're first in line to receive these coveted items.
Payment is required at the time of the pre-order. Your payment method will be charged when you place the order, and the product will be shipped or made availableas soon as we receive it in store.
Certainly, you may cancel a pre-order. However, please note that cancellation is only possible if it occurs before we initiate the shipment process. If that's the case, pelase contact us in store.
You should expect to receive your item around the estimated date of delivery stated in each product, but there may be slight variations depending on shipping.
If the rare event of the shippment date of the pre-ordered product is delayed, we will notify you of the new shipment date. You can choose to continue waiting or cancel your pre-order for a refund.
You can change the shipping address or payment method for a pre-order, but you should do so well in advance of the shipment date to avoid any issues. Please contact us if you wish to do so